At Adventure Tees, our goal is to get others outdoors! To help everyone explore the world and to go on adventures, big and small!
We hope to motivate you to explore your own back yard and surrounding areas, but those big adventures can get a little pricy, thats where we come in! Portions from all purchases go toward sponsoring those bigger adventures. Every year we send out part of our adventure fam across the world to explore it, and better it! Through ILP (International Language Trips) and humanitarian trips we send dozens of people across the world to lift others and travel to places they normally wouldn't have the opportunity to see.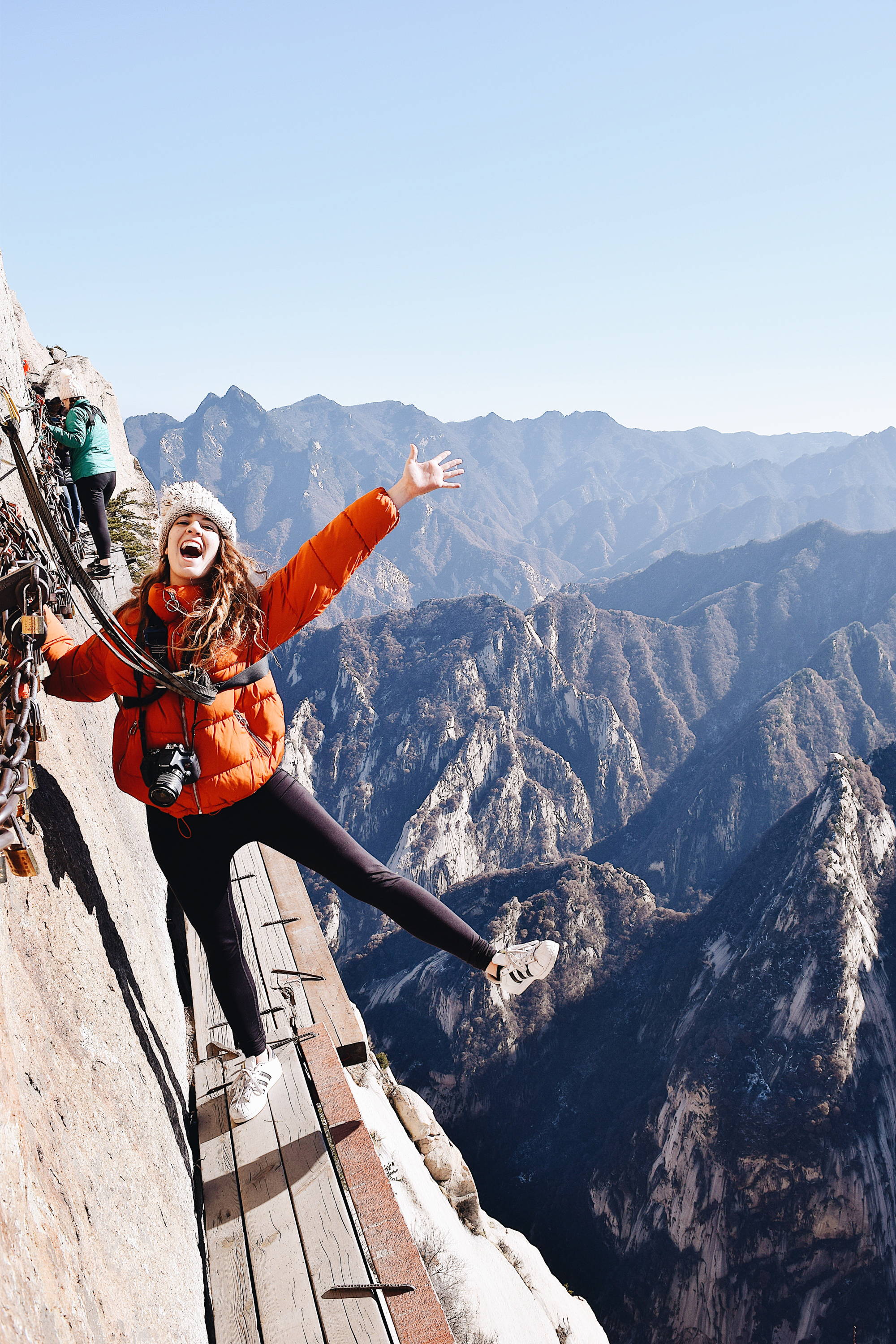 Last year these two girls went to China to teach english and experience a new culture! They had the time of thier lives!
@emilyekker @emilyhillstead
"from camping on the Great Wall, river rafting in Yangshuo, a 28 hour train ride, climbing so. many. stairs up Mount Huashan (seriously SO many stairs), to teaching the cutest little kiddos on the whole planet and eating my body weight in rice, living in China has been my greatest adventure"
-Emily Hillstead